Link alternatif AsianBookie.com: | asianbookie6.com | asianbookie.ltd | (Bookmark CTRL+D)
---

---

Tipsters this Season: 2321 and growing!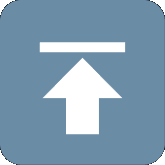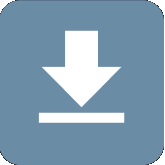 SEASON #95 (Day 11)
| | |
| --- | --- |
| Start: | 25 Nov 2023 |
| End: | 05 Feb 2024 |
Menu

Home

Top 100 / Search
► Top 50 Stats


Bottom 100

My Team
►Top Teams


Tipsters Forum

Match Results

Introduction

REGISTER!

Prizes

Rules

FAQ
---
All times are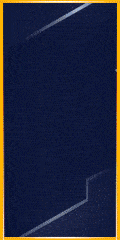 200% Welcome Bonus!
300% Slots Bonus
1.5% Crypto Cashback

REGISTER NOW!
Top 100 Tipsters
Introduction
Welcome to the AsianBookie Tipsters Championship - The World's Largest Picks Competition! This picks competition was first launched in 2002 for the World Cup and it is the only one of its kind on the internet. Right now at its peak, you can compete with more than 20,000+ tipsters in real time for the honour of being a Top 50 AsianBookie Tipster

The Tipsters championship runs throughout each football season and will be resetted about every 2 to 3 months:

All players will start with an initial balance of AB$1,000,000.00 in their account every season and you can place up to a minimum of AB$25,000.00 per match, which may increase nearing the end of the competition!

You will be allowed to place a BIG BET of AB$100,000 on matches that you are confident on. - Limited to 3 BIG BETS a day.


You can choose a number of different picks and check how you fare at risk-free stakes. The tipsters championship also serves as a great statistics tool - You will see which tipsters does best in the competition, broken down by leagues, winning percentage, yield and AB$ won or lost. You can also see a daily consensus of every tipster as a in the Top 50 Tipsters picks summary whereby you can follow closely the Top 50 tipsters picks by percentages.

There will be a ranking chart with all the tipsters' balance. The ranking chart gives you the names of the best tipsters and you have the possibility to check the picks of the tipsters you favour.

If you have any suggestions or feedback, feel free to email us at feedback@asianbookie.com Meanwhile, Have Fun and Happy Punting!

[Go Back to Top]